"Taylor was everywhere at once, noticing every perfect little moment and capturing it for us to cherish forever."
An absolute professional, but more than that, Taylor could have been every bit a part of our guest list as the next person there. She was kind, thoughtful, excited and always took the closest care with all our friends and family, from the little kids to the big ones. And if we didn't already feel so special to have her a part of our big day, she went every extra inch to make the magic last a lifetime with her ongoing excitement and mind-blowing skills behind the scenes.
- EMILY & TONY
"If you are thinking about having Taylor capture your wedding, it will be the easiest and best decision you make!"
Taylor captured our wedding day so perfectly! Not only were the photos absolutely stunning, Taylor went above and beyond to make our day magical and run smoothly! From fixing veils and taping dresses, to helping guests and keeping time - Taylor does it all! It genuinely felt like having an old friend there on our wedding day and our guests were all saying the same.
- JO & JACK
"I'm so incredibly happy we found you and grateful you have made our day and our forever memories so special."
Thank you again so so much for these incredibly beautiful photos. I have looked at them 1000 times already and just can't get enough of them! Honestly they are so amazing and you are one very talented lady. You made our day so special - we had so many comments from the guests that you were so kind and professional and "everywhere all at once capturing everything!"
- AMY & MITCH
"Thank you for just being an absolute delight to work with!"
Thank you for not just being the ultimate time keeper, but problem solver with my dress, and overall making sure. Tim and I could be relaxed. Just felt like we had another friend coming around taking snaps. This is huge for two people who are terribly uncomfortable with public affection haha. You are so talented. Obsessed!
- CATHERINE & TIM
"Taylor and her stunning photos are incredible."
All of the communication in the lead up to the wedding was fantastic and we felt assured that she knew what we were looking for. Taylor captured our wedding perfectly and the bridal party all commented on how she made them feel really comfortable. She made the group photos feel relaxed and seamless and our couple photos so special and personal. So much time and care went into editing and presenting the finished photos and the results are stunning!

- LIV & BEN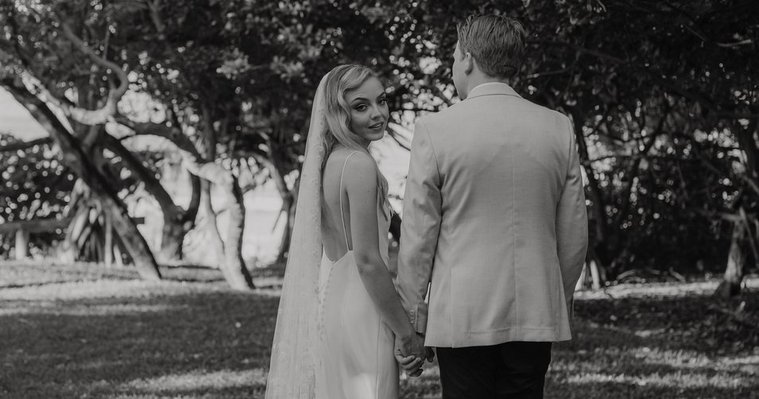 "From the moment we met you, we knew you were the perfect choice to document our wedding."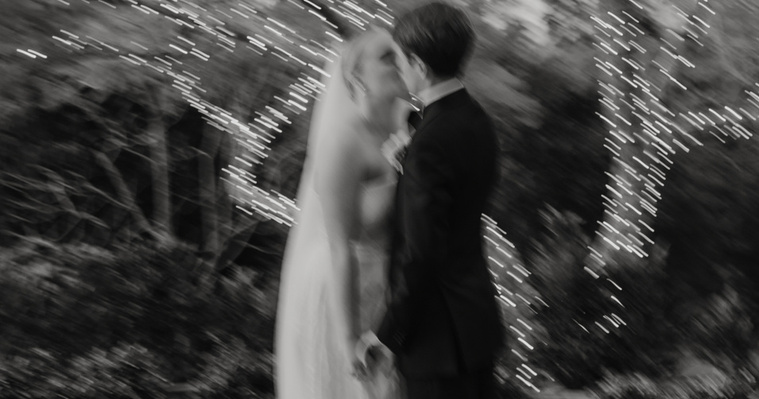 We cannot express how much gratitude we have for the wonderful wedding photos you captured for us. Your professionalism, creativity, and attention to detail were apparent throughout the entire process, and you made us feel at ease in front of the camera - not an easy thing to do! We wholeheartedly recommend your services to anyone seeking a truly remarkable photographer.
- KATHRYN & SAM
"Quite simply, Taylor was the best decision we made."
Not only was she so much fun to spend our special day with, in fact, we would have loved to have her at our wedding with our friends and family even without the pictures. That said, the moments that Taylor captured bring us daily joy and warm memories. When we look at the photos we are amazed at how she captured every special detail and didn't miss anything. It's a gift looking at our wedding through Taylor's lens.

- SUSIE & JAMES
"You made us both feel so safe and comfortable on the day."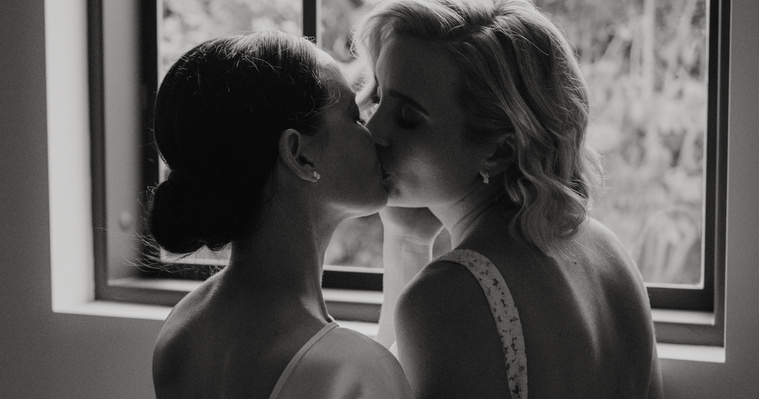 We are so so lucky that you were there to capture our special day, and allow us to relive these beautiful moments! The trust you made us feel leading up to our special day was second to none. Thank you so much Taylor.
- SHAN & CASS
"Obsessed is an understatement!"
Wow, we knew you would be an amazing photographer when we booked you, but these images totally blew us away! You made us look so incredible! Every picture captures the oodles of happiness, joy, and love from the day and every little detail is perfection.
- JANE & MITCH
F O L L O W M E O N I N S T A G R A M